In the future, everything will be automated...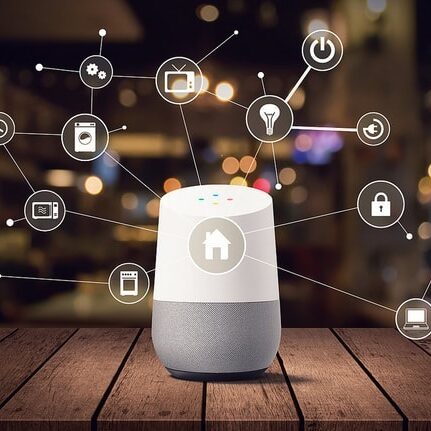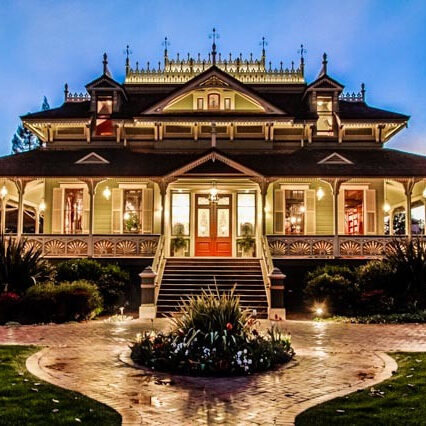 We've been in the telecom industry for over 20 years. We have the newest technology when it comes to telephone and data distribution and network repairs. Installing multiple kinds of low voltage wire for any application, from motorized shades and lighting controls to commercial applications like office buildings and hospitals.
We pride ourselves in giving the best service to the customer. Based out of Santa Rosa in the heart of the North Bay, Esquared Electric has been providing current and effective ways to keep your networks running smoothly. We have the best technicians in the business to serve all of our customers' needs.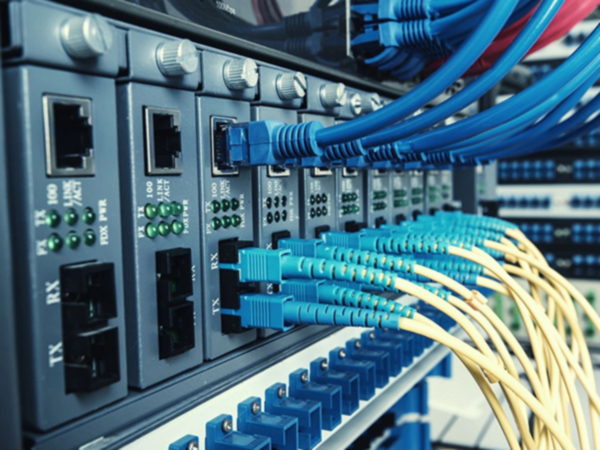 Supplied and Installed by Esquared Electric Inc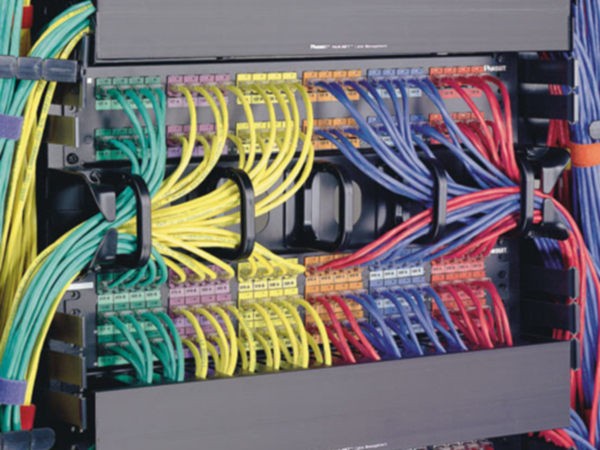 Products by Known Suppliers